Customer service and support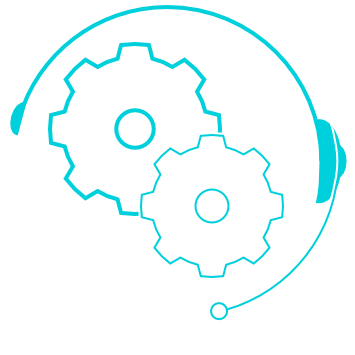 In addition to competent advice in advance of your purchase, we support you in using your systems for as long as possible
Service is very important in our books
In addition to carrying out the usual manufacturer's warranty, INCOM offers a sophisticated workshop service with trained technicians. We will be happy to provide you with replacement systems if a repair takes longer than usual, or to offer you an on-site service.
If you want to "play it safe" right from the beginning, we can also offer you all the service packages in advance, so that you can calculate from the outset what the operation of the respective system will actually cost over the planned term.
Support and hotline
During our opening times, our customers have access to our customer service personnel free of charge; they will try to resolve your problem over the phone. If all staff are busy speaking to other customers, we can nevertheless be contacted via support@incom.de and will get back to you as soon as possible.
Workshop service
Our technicians perform a wide range of workshop and repair work on the hardware supplied by the customer, either on behalf of customers themselves or to fulfil the warranty commitments of our manufacturers . In accordance with the cost estimate, we will offer you fixed hourly rates or a flat rate. Please note that we cannot accept systems without an RMA request.
Rapid exchange service
For many peripheral devices, on-site customer service is not worthwhile due to the low cost of purchase. INCOM offers an optional rapid exchange service (RES) for peripherals, where the faulty systems can be replaced at the customer's premises. The procedure for this is very simple for the customer.
On-site service
For business-critical components, it is often not easy to remove defective products from the environment, or they are too large to be sent backwards and forwards. INCOM offers a wide range of on-site services with a wide range of response times.
Training service
Good product knowledge will increase your revenues and ensures that your customers enjoy effective system operations. Therefore, we train you and your customers – either at the location of the respective system or at our training rooms in Bonn.