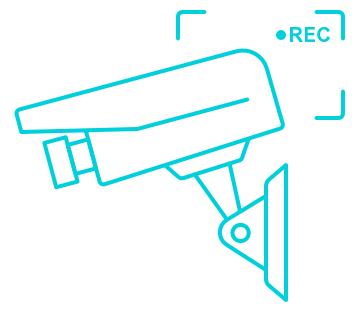 Video surveillance accompanies us every step of the way. In addition to the protection of property, the monitoring of production processes and their recording is also a big issue
Flexible, configurable monitoring systems
INCOM offers a wide range of video-surveillance solutions, manufactured by ACTi and Dahua. Whilst with ACTi, flexible special solutions can also be developed for comparatively small to medium-sized projects, as the world's second largest video-camera manufacturer, Dahua offers a product range that is second to none.
ACTi offers pure IP-based PoE network cameras (up to and including speed domes), whilst Dahua has both IP and analogue cameras (HDCVI).
INCOM offers solutions tailored to the customers' needs, where, in addition to the cameras and video servers, the underlying storage also plays a role.

In addition to temporary storage systems for the recording of a certain period of time, INCOM also offers solutions for the long-term archiving of video data, which can be kept for 10 years or more, for example, in the context of product liability. The data can be directly accessed via jukeboxes or archived offline via CD/DVD/BD production systems.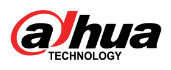 Dahua video intercom systems form another large segment. They enable door control and communication with the caller, as well as monitoring and push messages via mobile phone. In this respect, many existing intercom systems can be upgraded or converted into simple video intercom systems, with little effort.
If you have questions regarding video surveillance systems do not hesitate to contact us.