We'll safeguard your assets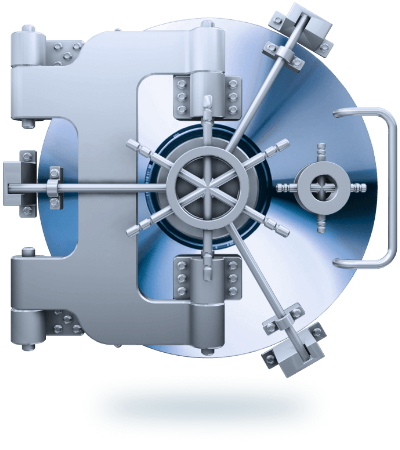 From entry-level to enterprise solutions – we can offer a safe home for your business-critical information
Value added distribution for over 30 years
Companies need to secure and evaluate ever more data from various sources. Compliance rules on retention and ILM (information lifecycle management) are becoming ever more important in the light of new technologies (big data).
There is a varied range of storage solutions for managing data growth. Storage Area Network (SAN), Network Attached Storage (NAS), Direct Attached Storage (DAS) and HSM (Hierarchical Storage Management) and storage tiering are key words in the field of stoarge management within one's own IT infrastructure. However, cloud-based solutions and managed security services are being used to "curb the flood of data". Faced with this variety of approaches, many users (rightly) fear for the security, integrity and protection of the data they need to store, manage and remove.
The question of which solutions can fulfil the requirements of your storage system, is one that the INCOM team has been dealing with - for 30 years altogether!